Tasting Notes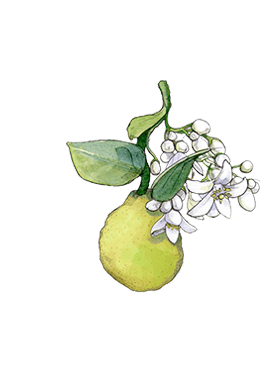 The ingredient that gives Earl Grey tea its lively character. Bergamot brightens with its sparkling, citrus freshness.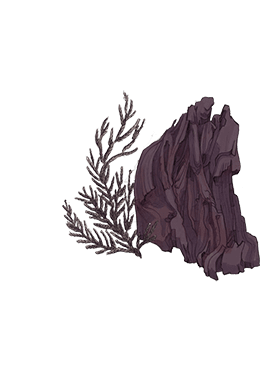 Dry and intensely woody, it creates the brambly aspect in the base of the scent.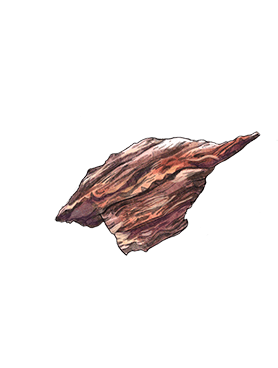 Rich, resinous and dark with animalic accents, it mingles with the textural gourmand qualities of praline in the base, bringing intensity and depth to the fragrance.
Create your perfect pairing
You can personalise your scent by layering it with another. Try adding warmth or a touch of freshness.
Uncover the rules of perfume etiquette and discover how to spritz like a fragrance connoisseur.

Reviews