Tasting Notes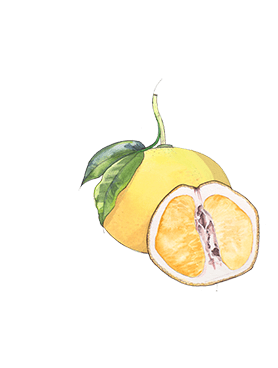 Opens the fragrance with luminous freshness, delivering a slightly bitter, distinctively zesty tone.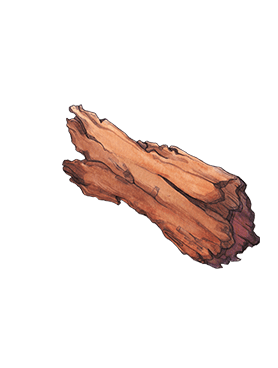 A voluptuously warm, delicately woody note, created to bring subtle sensuality to the base.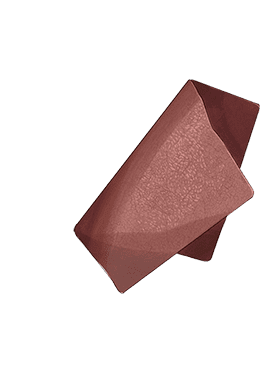 Wood leather molecule is as leathery as it is woody, with a deep sensuality and warmth. Unique and strong, it has the scent of hand-crafted leather.
Create your perfect pairing
You can personalise your scent by layering it with another. Try adding warmth or a touch of freshness.
Uncover the rules of perfume etiquette and discover how to spritz like a fragrance connoisseur.

Reviews