Tasting Notes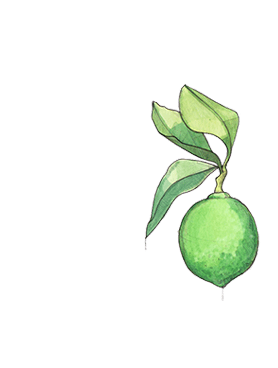 Juicy and zesty, it gives the fragrance a revitalising, vibrant edge.
An exotic floral with sweet and fruity facets, enhancing the gourmand qualities of the fragrance.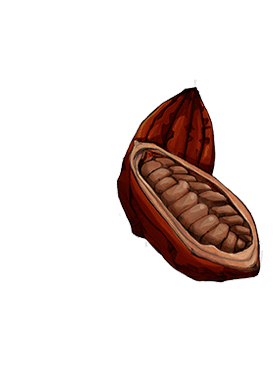 A powdery note with a kick of cocoa-bitterness that adds an exotic warmth to the fragrance.
Uncover the rules of perfume etiquette and discover how to spritz like a fragrance connoisseur.

Reviews