Tasting Notes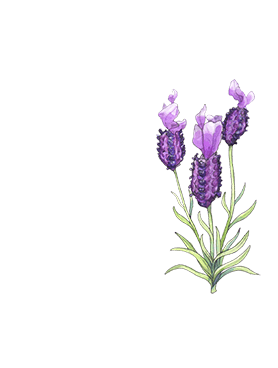 Fresh with accents of camphor, honey and hay, it opens the fragrance with an aromatic quality.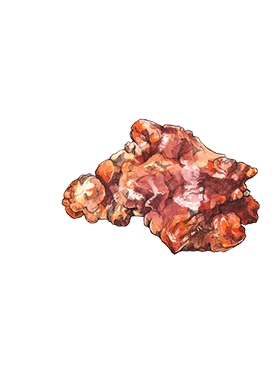 Uniquely rich with a warm balsamic note of amber, Namibian myrrh infuses the fragrance with vibrant oriental sensuality.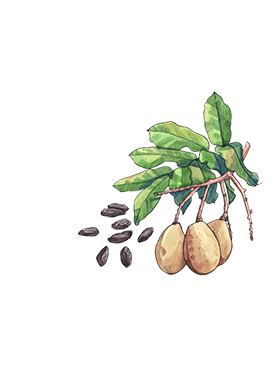 A signature ingredient in the composition of sensual fragrances, tonka bean is wonderfully warm with accents of almond and vanilla, adding tangible richness to the fragrance.
Create your perfect pairing
You can personalise your scent by layering it with another. Try adding warmth or a touch of freshness.
Uncover the rules of perfume etiquette and discover how to spritz like a fragrance connoisseur.

Gift Wrapping
The perfect present, all wrapped up
Reviews