Tasting Notes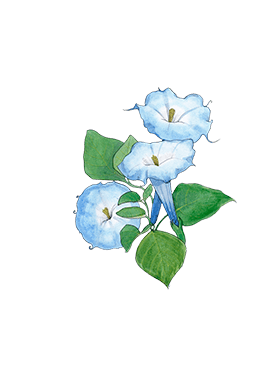 This luminous night blooming flower, adds an ethereal softness.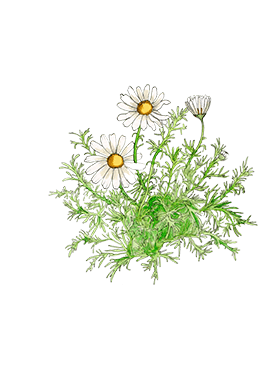 English Camomile, fruity, even slightly minty facets. The camomile leaves add a fresh aromatic facet to the fragrance.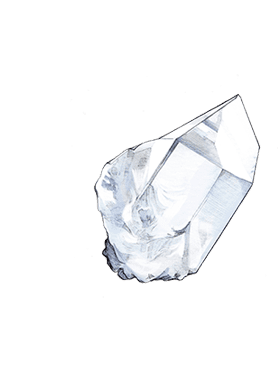 Powdery and clean, it ehances the trail of the scent, adding a softness that endures. Comforting and addictive.
A collection of scents to inspire the night, in Lavender & Moonflower and Moonlit Camomile.
Gift Wrapping
The perfect present, all wrapped up
Reviews