Tasting Notes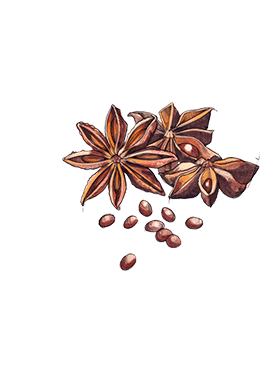 Brings warmth to the fragrance with hints of aniseed and clove like spiciness.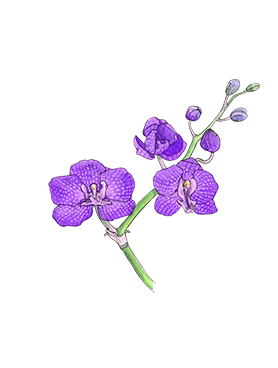 This rare flower, which only blooms in the morning, enriches the fragrance with its creamy warmth and spicy sweetness.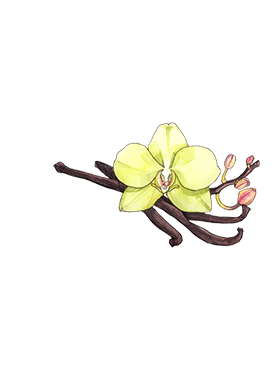 An earthy vanilla with a richness that envelops the fragrance.
Uncover the rules of perfume etiquette and discover how to spritz like a fragrance connoisseur.

Reviews