Tasting Notes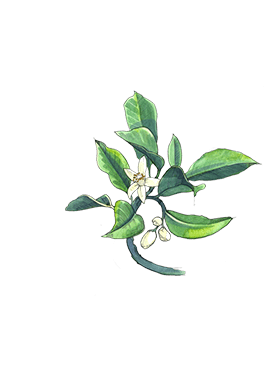 From the fresh leaves and twigs of the bitter orange tree, this note opens the fragrance with clean luminosity.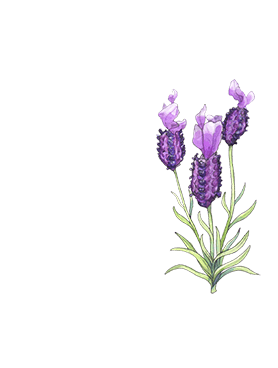 Fresh with accents of camphor, honey and hay, it gives the fragrance its aromatic quality.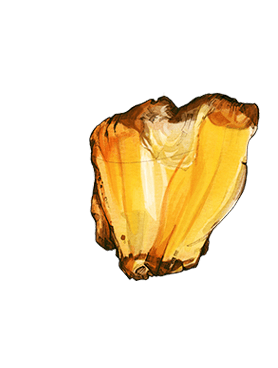 A note that wraps the fragrance with woody warmth, imbuing the fragrance with sensuality.
Create your perfect pairing
You can personalise your scent by layering it with another. Try adding warmth or a touch of freshness.
Uncover the rules of perfume etiquette and discover how to spritz like a fragrance connoisseur.

Reviews